"Artisan extra virgin olive oil of
superior quality
"

Passion, so much passion, commitment, sacrifice and professionalism.
These are the ingredients thanks to which San Tomas di Castiadas extra virgin olive oil of superior quality is born, considered one of the best in Sardinia.
The authors of this small miracle are the members of the Cimetti family.
The company, in fact, is strictly a family business, and this is perhaps one of the secrets of this high quality product, a fact that has allowed it to obtain important awards at regional level.
The Gambero Rosso has selected it among the best oils at national level.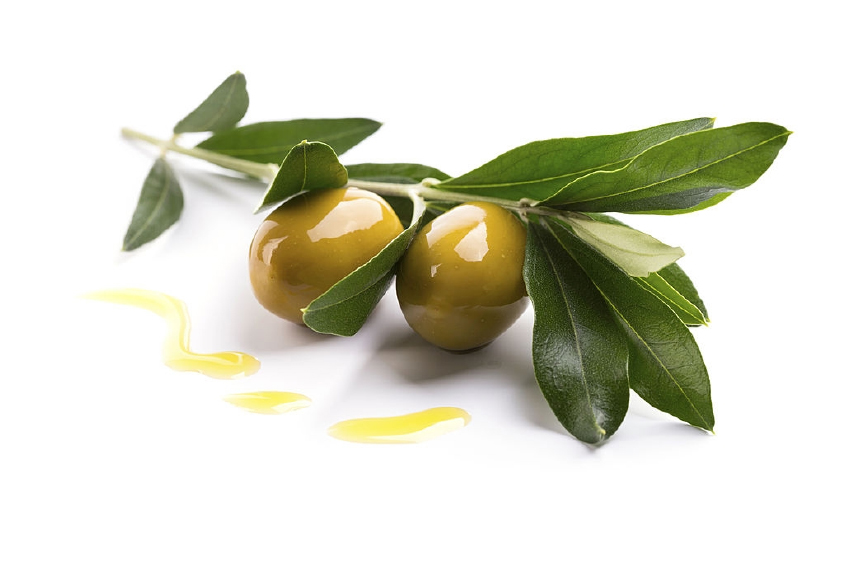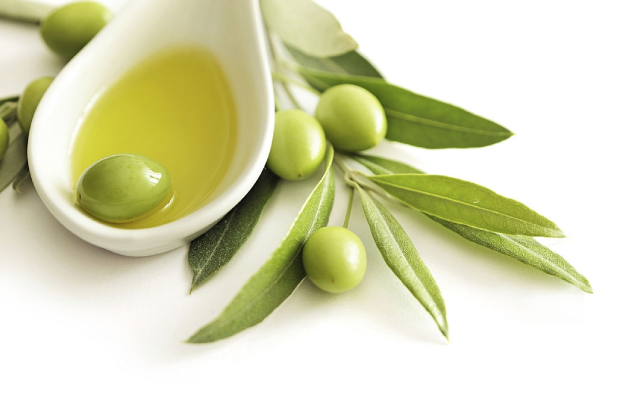 In all stages of production "from the field to the table" we are faced with a constant and serious commitment that reassures consumers about the guarantee of high quality.
The excellent organoleptic qualities are certified by laboratory analysis.
The rest is the result of our passion and competence.
ORDER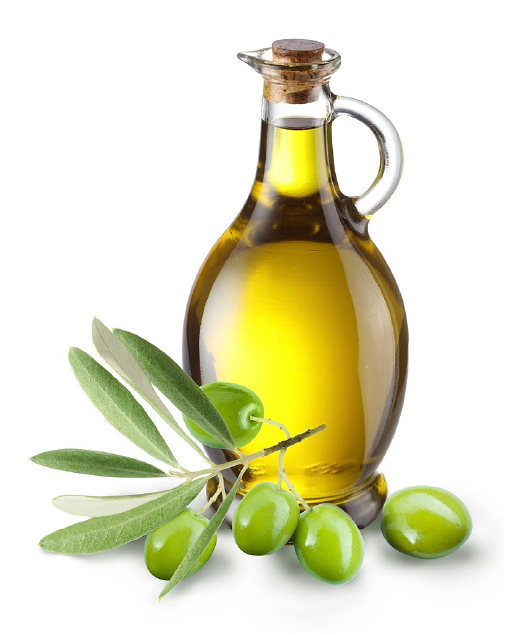 The climate of the Sardinian coast, the salt air of the sea, our mistral, the traditional manual skill and the absolute absence of pollution allow us to obtain this extra virgin of value from the unique flavors and aromas, the soul of the island.
You will find all these features, unique and distinctive, in the fragrance of our artisan oil.
The artisanal extra virgin olive oil is a product that maintains its characteristics over time only if every stage of processing, from the olive harvest to the shipment, is carried out to the fullest.
Once packaged, we store our oil in strictly controlled temperature environments.

San Tomas extra virgin olive oil is obtained by cold pressing of hand-picked olives.
This means not only that it is a 100% Italian extra virgin olive oil, but it is also a genuinely Sardinian handmade product!
Moreover it could not be otherwise, since the unique and intense taste of our oil is due precisely to the olive varieties
that we have selected and the processing and preservation methods used.
All production phases are controlled in detail by our family.
The superior organoleptic qualities of our extra virgin olive oil are certified by laboratory analyzes performed by independent bodies.

Monovarietal with the scent of Sardinia
Spicy bitter taste with the strength of ours
mistral "only for connoisseurs"

Extra virgin olive oil
bitter fruity
Our bitter fruity extra virgin olive oil is made from olives of the Bosana and Frantoio type.
An intense fruitiness with a strong character, with a nice hint of artichoke.
On the palate it comes in with a nice bitter taste, then it softens slightly and leaves room for a good bitter, pleasantly persistent.

Extra virgin olive oil
sweet fruity
A clear yellow oil obtained from Tonda olives of Cagliari.
Compared to the bitter variety, it has a fruity, rounder and sweeter taste.

Our paté is special because it is produced solely with olives from our Castiadas estate and with our San Tomas extra virgin olive oil, in compliance with the island's ancient traditional recipes.
It contains neither dyes nor preservatives but only high quality ingredients.
The processing is performed strictly with manual procedures from us and in limited quantities.

Sardinian artichokes in
extra virgin olive oil
The Sardinian spiny artichoke is protected by the d.o.p. and stands out for its characteristic bitter taste.
It performs a hepatodysoxicizing and hepatostimulant action, favoring the secretion of bile thus protecting the liver.
Our artichokes, in San Tomas extra virgin olive oil and are processed and packaged entirely by hand according to traditional recipes, in order to guarantee a genuine and high quality product.


9 bottles
Extra virgin olive oil
0.75 liters

12 bottles
Extra virgin olive oil
0.75 liters

2 cans
Extra virgin olive oil
5 liters

4 cans
Extra virgin olive oil
5 liters
* Free shipping *
Best seller

6 cans
Extra virgin olive oil
3 liters

6 packs
of artichokes
+ 6 olive paté

12 packs
of artichokes in
Extra virgin olive oil


Shipping is free in Italy
for purchases over 200,00 €
Shipping throughout Europe
18 liters 290,00€
(including shipping costs)
10 liters 190,00€
(including shipping costs)
Possibility of other combinations
of products and quantities on request.
All prices are considered finished
including VAT, and packaging costs.
Do you have doubts?
Would you like to know us better?
To order a quantity
different from the listed packages
or for any need do not hesitate to
contact us at (+39) 070/9947028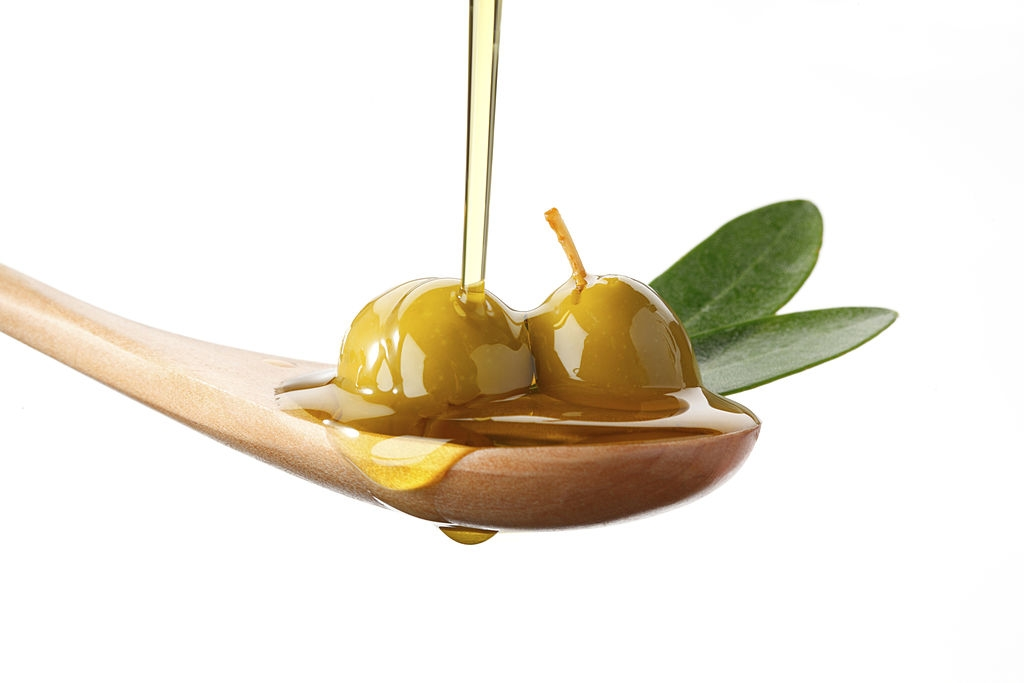 Through this form it is possible
send an order request.
Fill out the contact form below with the products you wish to order and you will be contacted by telephone.